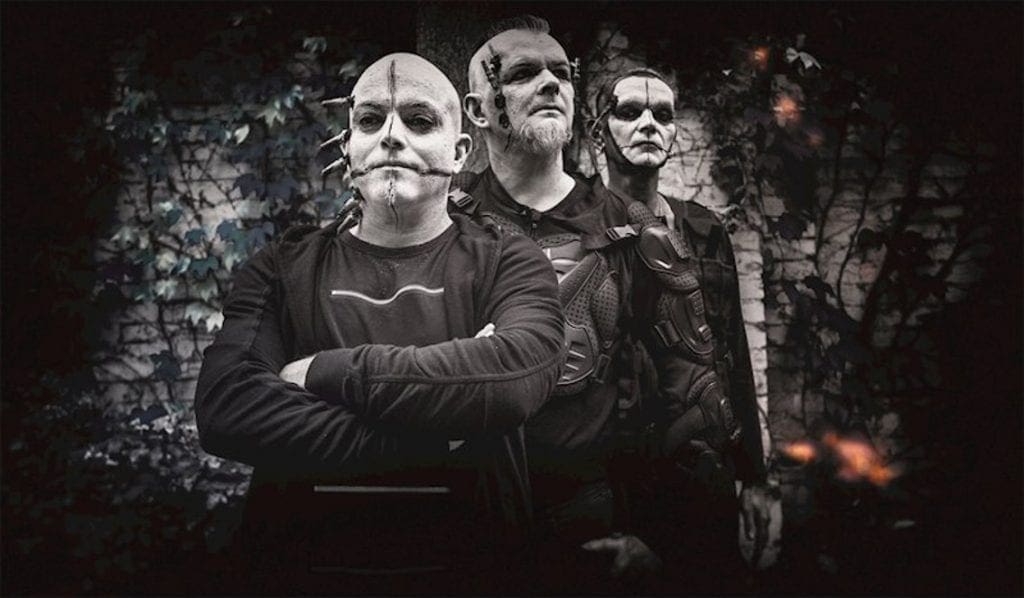 The German electro band Darkness on Demand are to release their new album "Detoxination" on March 3rd via RepoRecords. This is already the second album for the former Dance or Die musicians Wagner and Falgalas and shortly comes after the release of the EP with the same name.
For this album the line-up consists of Falgalas (keys and music), Wagner (vocals and lyriks) and the former keyboarder of Miss Construction, Seba. Darkness on Demand was formed in 2017, a first album followed in 2018, titled "Post Stone Age Technology".
Here's the official album-teaser for "Detoxination".