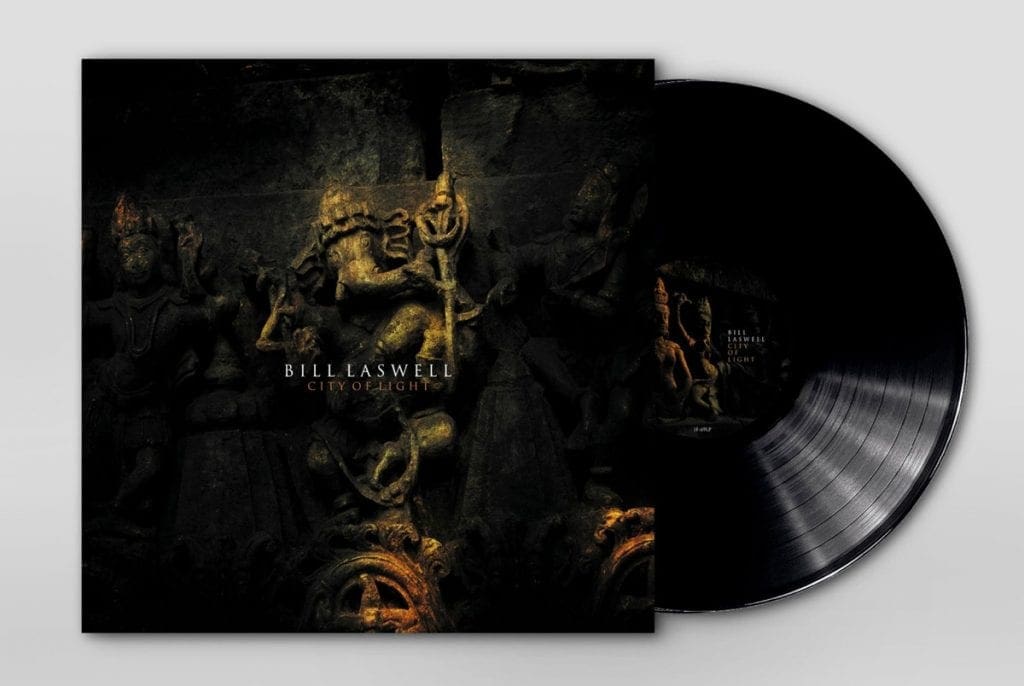 Available for the first time ever on vinyl is the Bill Laswell – Coil collaboration album "City of Light". You can order the vinyl right here!
The material for "City of Light", Bill Laswell's sixth solo album, was recorded in 1997 in Banaras, India, and mixed in Greenpoint, NY. For this album, he invited John Balance and Peter Christopherson from Coil which resulted in the 13-minutes epic composition "Kála". Japanese ambient genius Tetsu Inoue furthermore enriched the album with his characteristic sound.
The conceptual record offers deep drones, tabla-rhythms, and ambient collages and was originally released on CD by the Sub Rosa label.
The tracklist:
"Nothing" (music by Bill Laswell) – total length 13:03
"Kála" (music by John Balance, Peter Christopherson) – total length 13:06
"Káshí" (music by Tetsu Inoue) – total length 7:19
"Above The Earth" (music by Bill Laswell) – total length 11:19