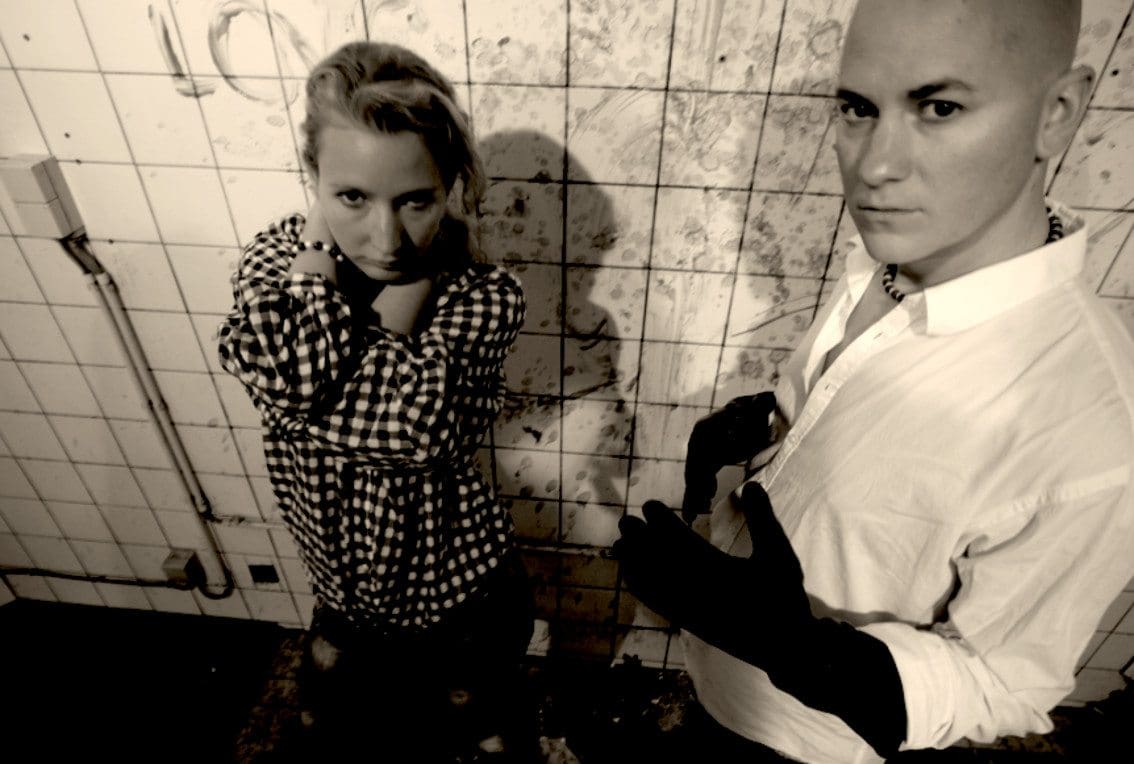 Last year Alfa Matrix released the download studio album "Coward Philosophy" by the Belgian cult dark electro act Mildreda via Bandcamp. What resulted was quite extraordinary, the download release quickly becoming one of the best download sellers ever in the label's history. It became quickly clear to the band and its label that Mildreda was a project that should enjoy a full rebirth.
For the occasion of their exclusive support show of Skinny Puppy, Mildreda now releases a limited 8-track MCD (available here on MCD, available here as download) entitled "Cowards". Included are club and extended versions of club hits like "This Time", "The Parting" or yet the unmistakable "Erazor", plus a teaser for the forthcoming new album from which a bunch of new songs get revealed.
Watch the video trailer on YouTube:
You can also preview 2 tracks already on Bandcamp where the download version of the MCD is made available.
Mildreda is the first band created by the Belgian artist Jan Dewulf (back in the early 90's). Dewulf is mostly known today under the Diskonnekted moniker but the success of the download album "Coward Philosophy" showed that his older – by now cult – project still remains popular with the dark electro fans.