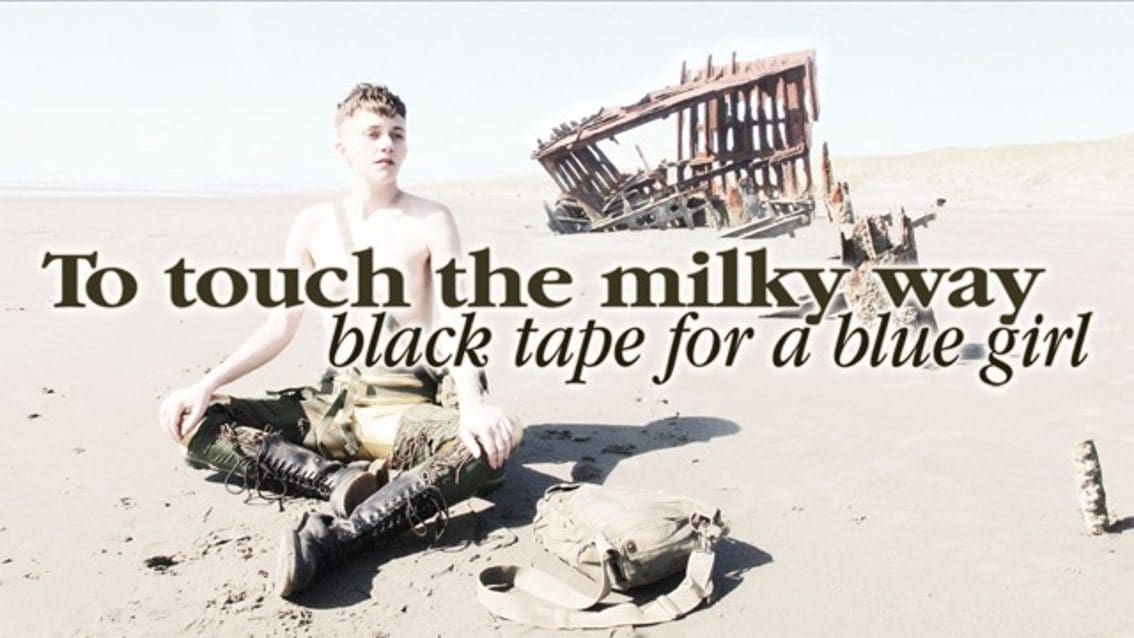 Black Tape For A Blue Girl, the project by Sam Rosenthal, is in the middle of the Kickstarter for what will become the 12th Black Tape For A Blue Girl album, "To touch the milky way". You can find all about it right here.
The 7 tracks on the album span styles "ranging from ethereal darkwave to dream-pop to austere textural ambient passages accompanied by wonderful vocals from Danielle and Michael" says Sam Rosenthal.
BlackTape is an American darkwave/goth/ambient band that Sam Rosenthal started in 1986. They've released 11 studio albums over the last 32 years with the 2016 album "These fleeting moments" being their most recent one. You can still order this last album on vinyl and CD from this fine mailorder.
Warmly recommended.