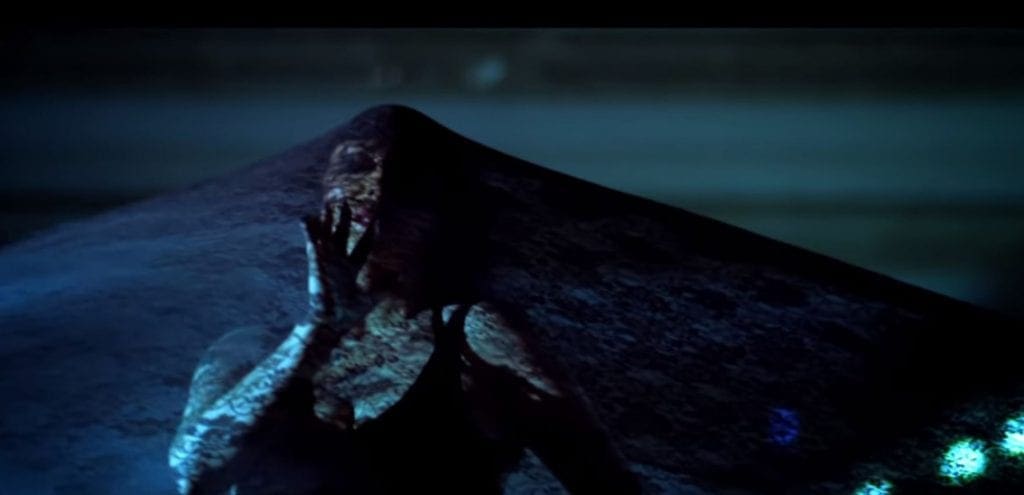 Black Needle Noise, the exiting project by John Fryer, has a brand new video out for the track "Gone". The video itself was directed by Dennis Overeem and you can watch it below. The track "Gone" is already the 7th track from the project since the band released the album "Lost in Reflections".
You can also download it directly via Bandcamp for a pay-what-you-want price!
Yvette Winkler is a Dutch vocalist, known for her work with Dutch band Sea of Souls and her contribution to Pieter Nooten's album, "Here is Why" (2010) for which she sang some of the lead- and backing vocals. In 2011 Yvette connected with Dutch producer Frank Weyzig and a mutual artistic curiosity gave birth to their Vaselyne project which has released three albums on the German label Echozone.