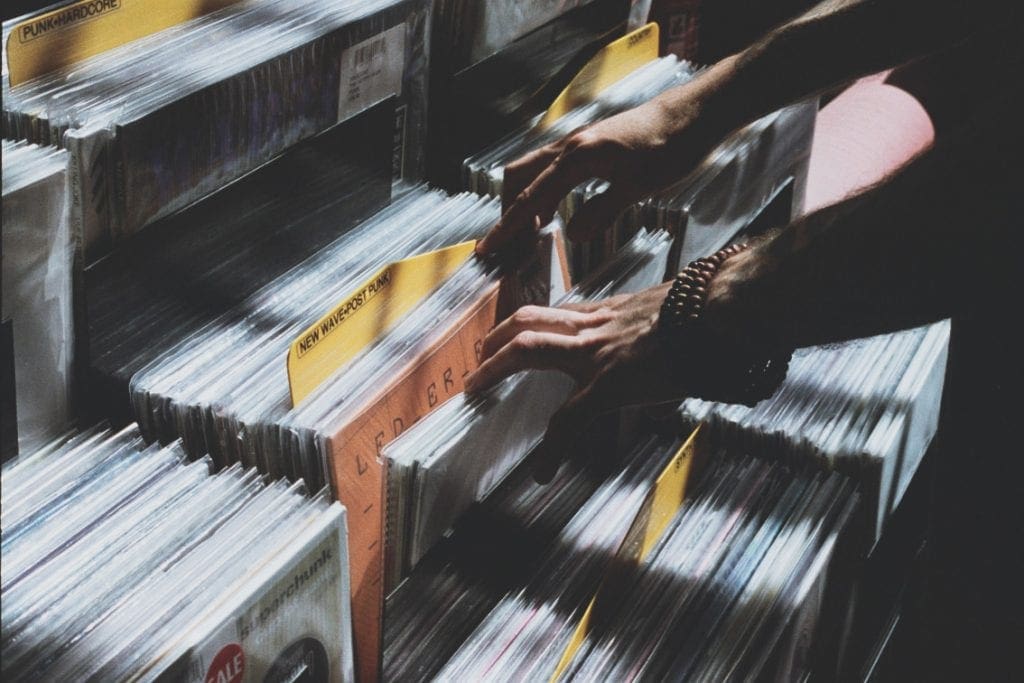 2019 has been one hell of a year for music by all accounts! We've witnessed the rise in fortunes of stars such as Lizzo, Lil Nas X and seen newcomers come from all corners of the globe harnessed the power of social media to reach out to new audiences across the world this included Pop Smoke, Burna Boy and Rosalia. It wasn't just new acts that dominated the charts this year, established artists like Dua Lipa, Charli XCX, Billie Eilish and Post Malone made their presence felt within the music world. Let's take a quick reminder of some of the best tracks from 2019!
It goes without saying, 2019 belonged to Lil Nas X and his groundbreaking Old Town Road. It was the most popular track of 2019 and it stayed at No 1 for 19 weeks across the pond in the US. The song itself began life on TikTok and went viral! As the summer progressed, there were numerous remixes of the song! This only gives the song new life – no one could keep up!
We also loved Billy Eilishs' Bad Guy in 2019. It truly was a monster from which there was no escape! This menacing track haunted the charts in 2019 and we loved it. The song is a mix of pop, ballad and a hint of rap thrown in for good measure. As you listen, the song is able to create an atmosphere where you'd be forgiven for thinking that Eilish may jump out at you at any minute!
Lizzo's ultra-popular dance anthem is wall to wall funk and soul! Designed to make sure that everyone has a good time. This is mainly down to Lizzo's ability to write fun-filled lyrics and beats that are certain to drag everyone to a dance floor! The song harks to the '70s/80's disco that is partial the big appeal of this funk as hell track!
Unless you had been living in a cave somewhere, you could not move without hearing Charli XCX – Gone (Feat Christine and the Queens) in 2019. This track is charged with bouncing electric beat and darkly conceived lyrics that are reinforced by both singers' wonderful vocals. Pop music doesn't get much darker than this gem of a track
Since 2017, Dua Lipa has been going from strength to strength. And it looks like 2019 was no different for her! She produced one of the years biggest tracks with Don't Start Now. This high octane disco-inspired track is carried by Lipa's silky vocals and a driving beat. So, this is purely a track for heading going out a Saturday night!
2019 was a top year for music fans everywhere! If you are a big music fan, then dance your way to Spin and Win! Music fans will find a number of music-themed slots such as Elvis the King lives slot to enjoy on mobile, tablet or PC! All we need to do now is wait and see great tunes 2020 bring us.