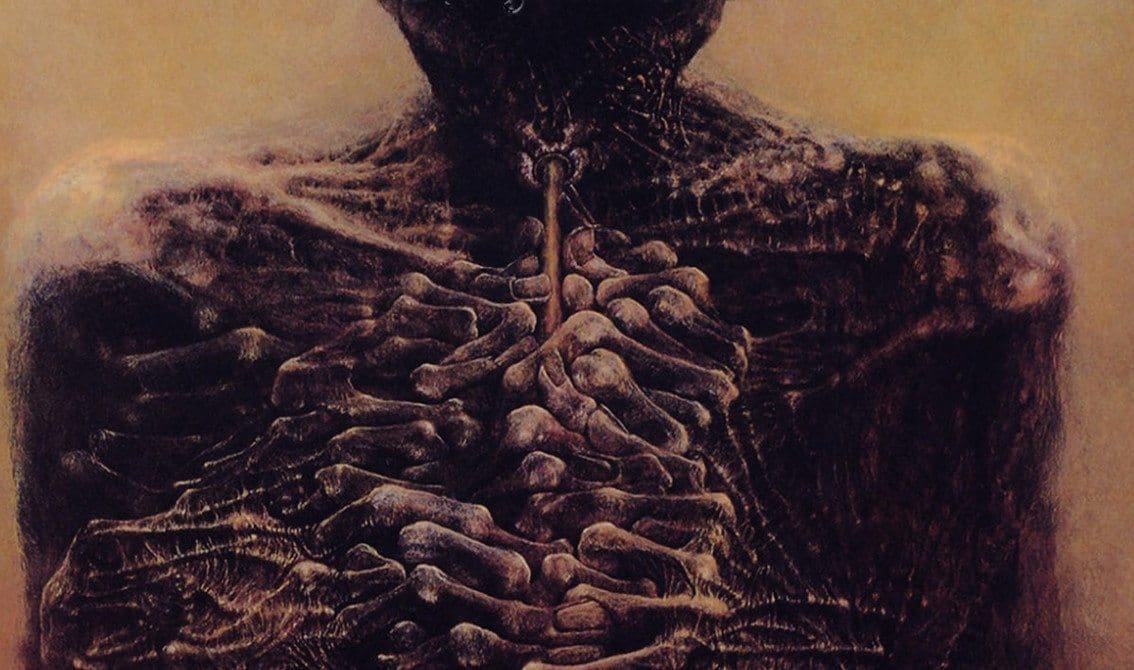 While Acylum aka Pedro Engel has started work on the 6th Acylum album, Alfa Matrix has now released the 16-track download album "Filthy Memories" for the hardcore Acylum fanbase. "Filthy Memories" holds a collection of rare and previously unreleased tracks, remixes, collaborations and other early demos.
This collection of songs also reminds us that Kai Arnold (Wynardtage) used to be the first singer of the band, something many seem to have forgotten. You will also find collaboration tracks Pedro Engel made together with other artists like Nano Infect, Alien Produkt, and Hydra Division V.
Available right here on Bandcamp.
In related news, Alfa Matrix has also released "Matrix​:​Reb00ted – The Acylum Guerrilla – Zion (Dark Elektro) Warfare (02)", the 2nd edition of its new low-price digital compilation series. On this new volume you'll find 15 songs from Alfa Matrix's massive music repertoire remixed by Acykum. You'll find a long list of label bands such as Under Null, Zombie Girl, Alien Vampires, Circuito Cerrado and many many more. You can listen to the tracks below and download them right here.