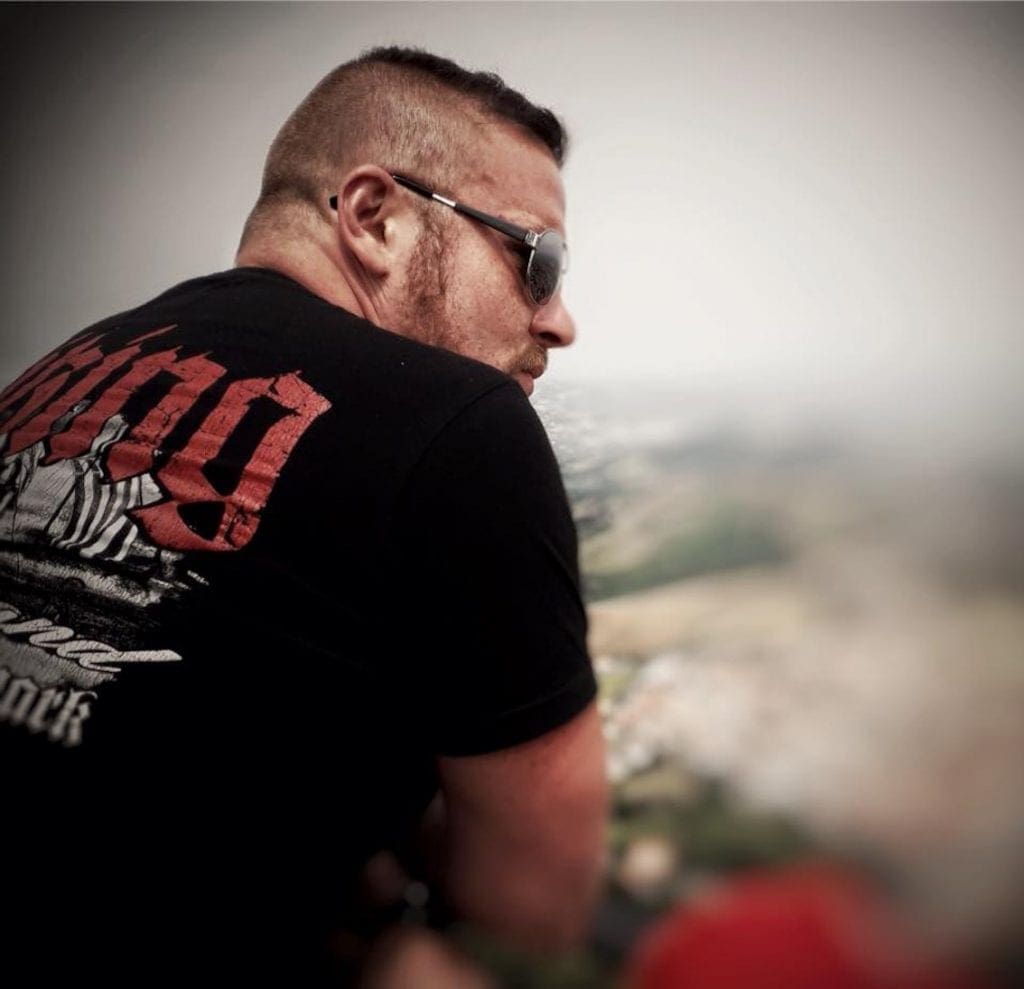 Out now via Alfa Matrix is "Filthy Memories – Part 2", a brand new download only album by the German dark electro act Acylum compiling old recordings, rare collaborations and other unreleased early demo tracks. The release acts as a little extra until the new studio album "Kampf Dem Verderb" comes out this Autumn 2020.
Next the label also released a new version of "The Enemy", a 'censored' version, since the original version has been boycotted by all download services due to what the label considers an unjustified witch-hunt. Acylum compensated the few removed songs by adding several bonus tracks and remixes from the same recording period. You can of course also get the normal uncensored version via the label's Bandcamp page.
The label has also released the complete back-catalog of the band's repertoire via Bandcamp, including also the releases from the band's side projects such as Totem Obscura, Aengeldust and Haushetaere.
ACYLUM
TOTEM OBSCURA vs. ACYLUM
TOTEM OBSCURA
AENGELDUST
HAUSHETAERE