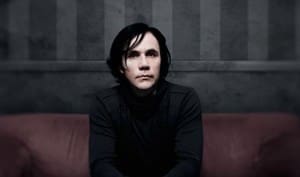 The South African act Acretongue are working on the follow-up of "Strange Cargo", their 2011 debut. "Ghost Nocturne" will probably see a release somewhere in 2016. The band is currently discussing a vinyl release.
12 tracks would be completed for the new album of which a few have already been completely recorded: "Abacus", "Contra", "Haven", "Minutia", "One Dead Minute", "D_rk", "Labyrinth", "Know" and "Nightrunner" though it's not sure these will be featured on the album.
You can order the band's 2011 release right here.