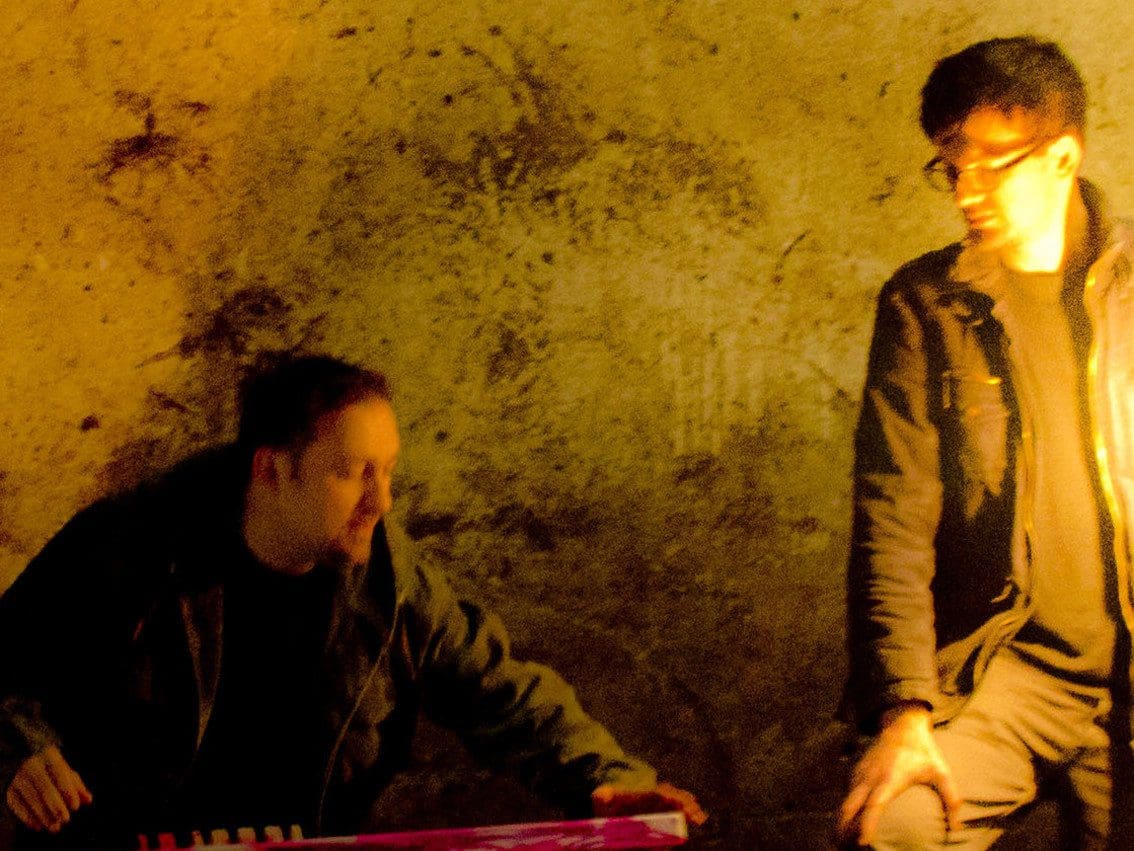 The track is taken from the E.P. "No pain forever" which will be released (as a free download) on Jan. 25 via this link and an album named "There will be solutions" will be released in early 2019. The 6 track EP holds 2 remixes of the song next to the original and the extra tracks "Obsolete Cyborgs" and "Soon You're Mine" which comes in 2 remixed versions.
Here's the official video.
Here's some info about the band's endeavours so far. A.I. Zero was founded in 2014 and consists of Maikko Advance (Mind Area, Sceptica, ex Human Decay member) and Flesh Wire. The first digital EP was released via Hunter Records while the band's first album was released on Scent Air Records (on CD and digital) in 2014. In 2015 the band also completed a remix for Tanya Tagaq, whom you will know from her work on the Björk album "Medulla". A second A.I. Zero E.P. also launched in 2015 with remixes from Armageddon Dildos and Photic Sonar (among others).