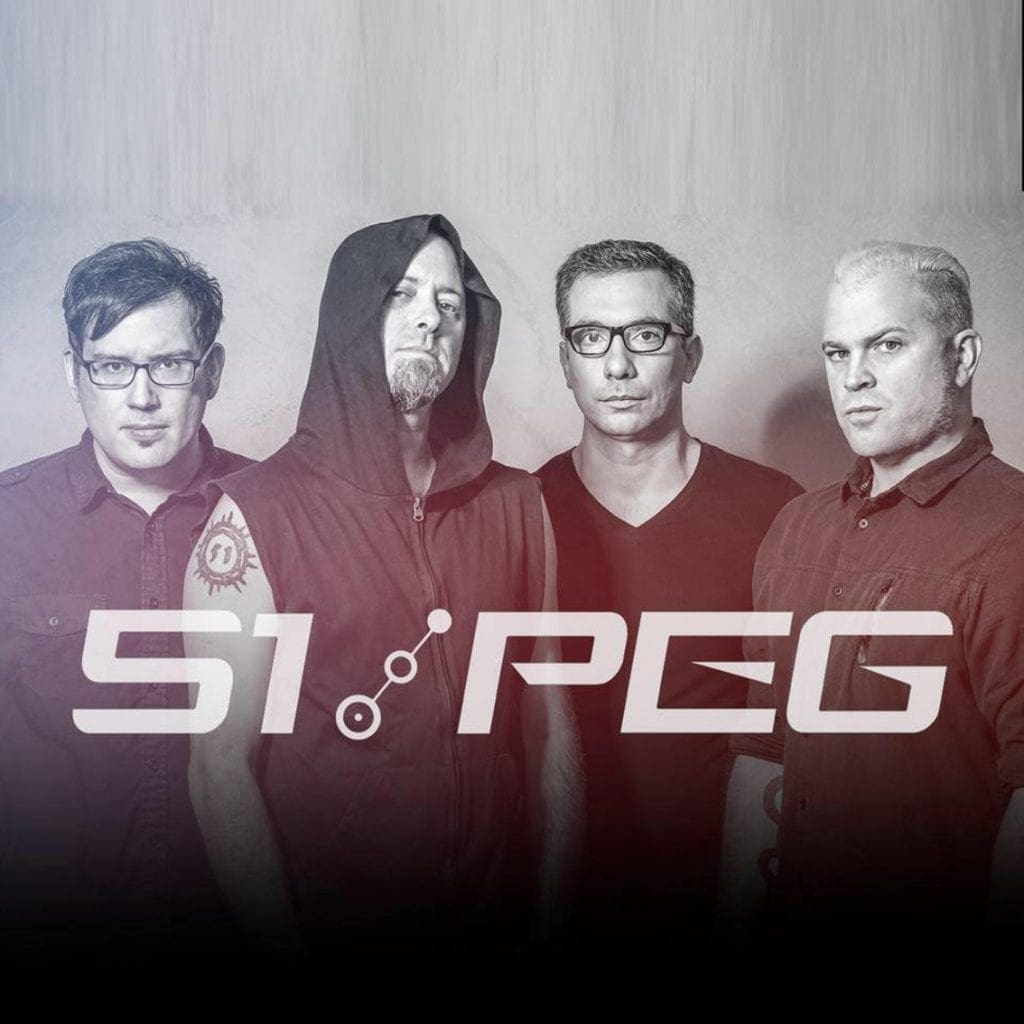 The Baltimore-based dark synth rock band 51 Peg – which originally debuted in 2000 with their "Strange Appointments" album – are back with a brand new EP, "Cut the wire". In advance of it's Summer release on all digital and streaming outlets, "Cut the Wire" is now available on Bandcamp, just in time for the 20th Anniversary of their debut album.
Since the release of their debut album the band have released a number of EPs, done quite a lot of concerts and released the full length "A\VOID" in 2018.
You can check the new EP below.