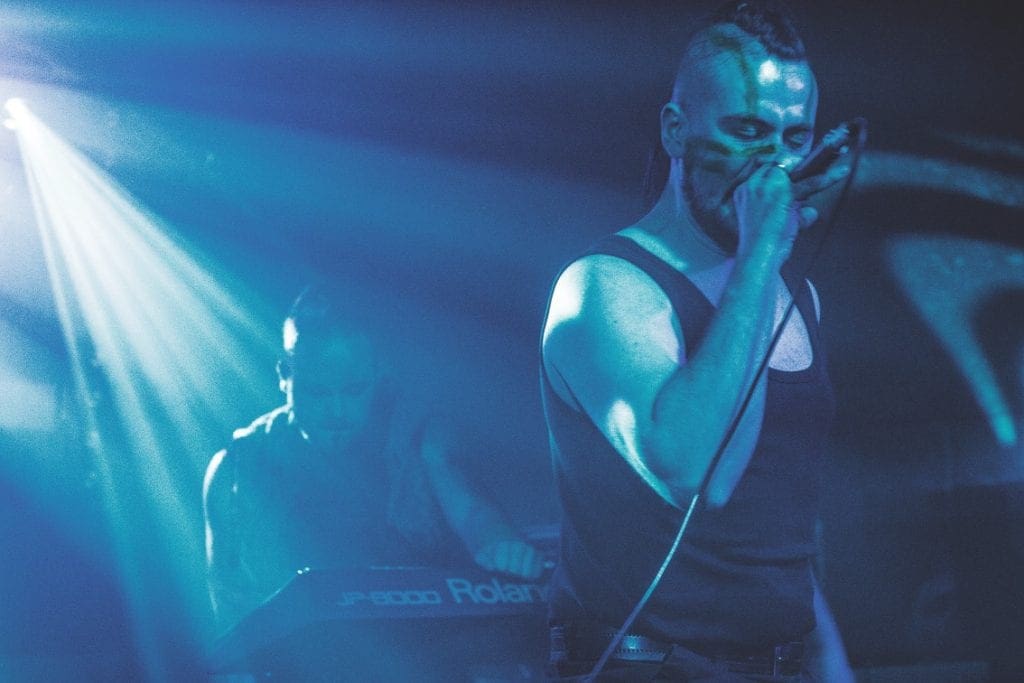 The Polish duo REACTOR7X who signed with the Belgian label Alfa Matrix strikes back with a new EP "Are You My Bitch?" counting no less than 14 tracks.
You will find aggressive dark elektro with icy melodies that will please fans from Suicide Commando, Agonoize and relatred acts. Note that the band went for more modern electronic arrangements with a psy-trance touch.
The EP "Are You My Bitch?" reveals 3 solid new tracks including "The Circus Of False" announcing their forthcoming next studio album. The EP is augmented with 11 bonus remixes offering a wide palette of sounds. You can check all reworks out below. The EP is currently first available via Bandcamp as a HQ audio download.