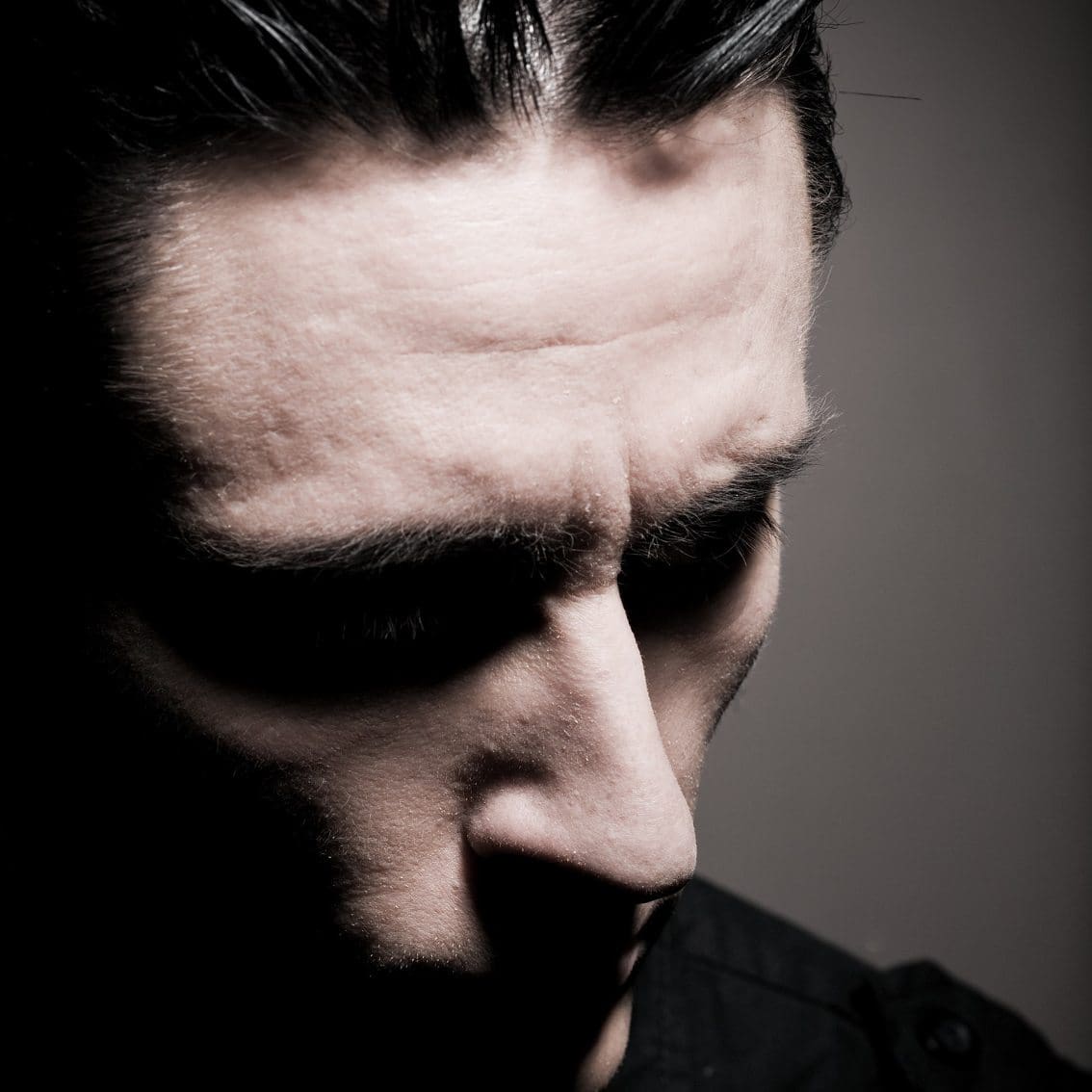 The 66th track on our free download compilation "Face The Beat: Session 4" (featuring 92 tracks) is by the Helsinki, Finland based dark electro act Shades​:​Of​:​Hell.
Behind Shades​:​Of​:​Hell is DJ Shades FIN, co-organizer and resident DJ of Hellfire Club, Dead Souls Gathering and Goths On the Rocks. Remixer and producer of Electro-Industrial music you will probably know him from the remixes he has done for C-Lekktor (Castle Party 2014 compilation), Totem Obscura vs. Acylum, Cynical Existence, Siva Six, Kuroshio, Zombie Girl and from his high quality appearances on Endzeit Bunkertracks VII. New songs are being prepared, but for now enjoy this great dark tune!
Listen to "Bastards Screaming​​" below and download it right here.
Check our "Face The Beat: Session 4" page on Bandcamp to discover the other 91 bands. All donations will go to charity.