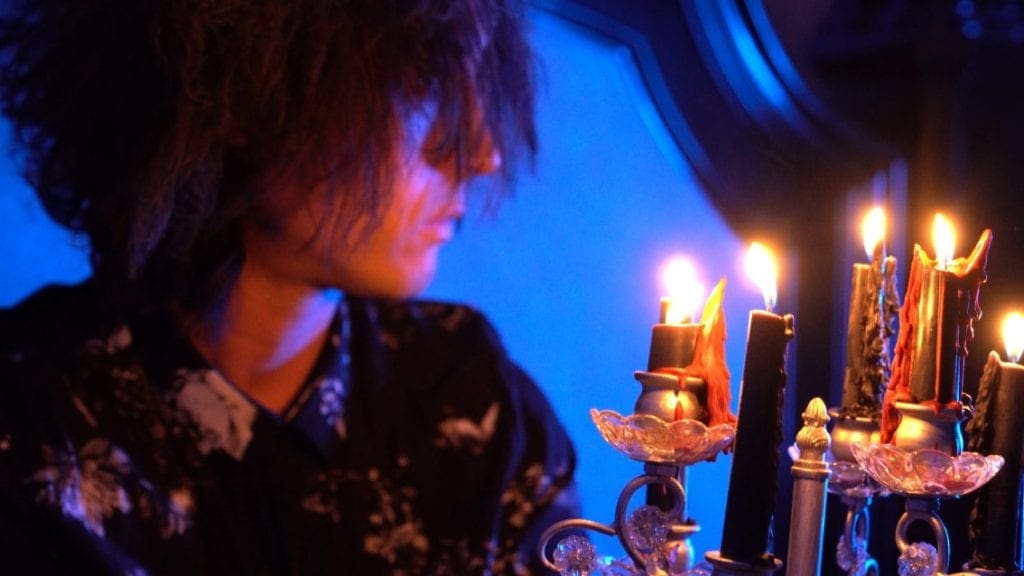 Goth Rock/Post-Punk artists Astari Nite have released their new song "Capulet Love Montague". The song pays homage to one of the most well known and tragic love stories in history, Romeo and Juliet.
Vocalist Mychael explains what inspired them to write the song: "Lyrically, "Capulet Loves Montague" came to life while my 11-year young best friend and I were fooling around with crayons on a rainy evening. Perhaps it was the colors that made it clear, a nursery rhyme was being created. A feeling of innocence came over me when the words "Christmas trees are frozen spiders, Cats are made from snow, terrified by what I think of, petrified in love" were written. I'm obsessed with silliness, which is often mistaken for my sadness, especially when it comes to storytelling."
"Capulet Loves Montague" is released on Negative Gain (North America) and Danse Macabre Records (Europe). It will also be found on Astari Nite's new album that will be released late spring of 2020.
You can listen to the song below.