Date archives: January, 2019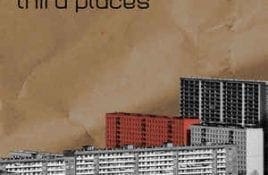 Genre/Influences: IDM, experimental, electro-ambient. Background/Info: We all know Krischan Jan-Eric Wesenberg as a truly sound wizard involved with bands such as Rotersand and more recently.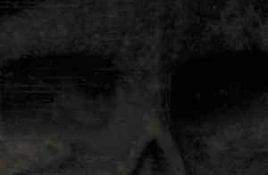 Genre/Influences: Industrial-techno, minimal-EBM. Background/Info: German artist Bert Lehmann is the creative spirit behind Mortaja while he's also involved with Torn From Beyond. Mortaja strikes back.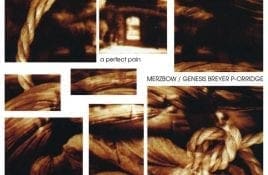 Genre/Influences: Experimental, noise. Background/Info: Originally released in 1999, "A Perfect Pain" has been now remastered and re-released. The work features two major artists from the.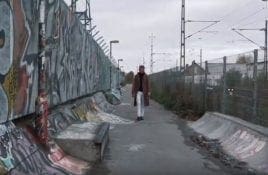 State of the Nation (a reference to the 1986 single by New Order) is back with a single and video for "Burden" from the recently.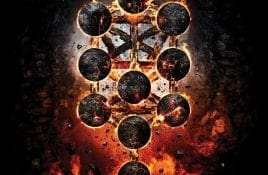 Out via Metropolis Records on 19 January 2019 is the newest album by aggro/industrial-metal act Dawn of Ashes (do not confound with the American extreme.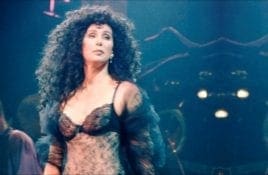 The Goddess of Pop is back. After such a long pause, no one thought that she will make her come back. And that too, on-screen.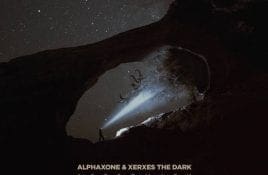 Genre/Influences: Dark-ambient, cinematographic. Background/Info: The recently released compilation "Visions Of Darkness In Iranian Contemporary Music" revealed the state of the Iranian dark-ambient music scene. "Aftermath".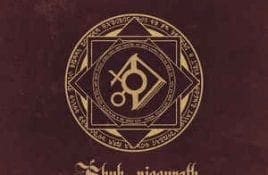 Genre/Influences: Cinematographic, dark-ambient. Background/Info: This album is not a compilation, but a collaboration between numerous Cryo Chamber artists. Atrium Carceri, God Body Disconnect, Dronny Darko,.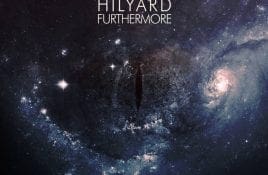 Genre/Influences: Soundscape, cinematographic, dark-ambient. Background/Info: American solo project Hilyard (Bryan Hilyard) has already released several productions, but this new work is his first solo-album released.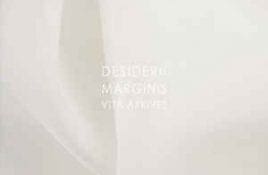 Genre/Influences: Dark-ambient, cinematographic. Background/Info: Active since 1993, Desiderii Marginis (Johan Levin) can look back at an impressive discography, which started during the golden years of.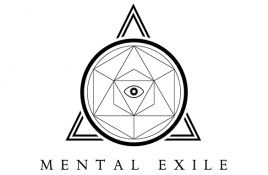 As Side-Line reported late November last year, Damasius Venys, singer of the cult synth pop band Mondträume, released the first EP from his new solo.