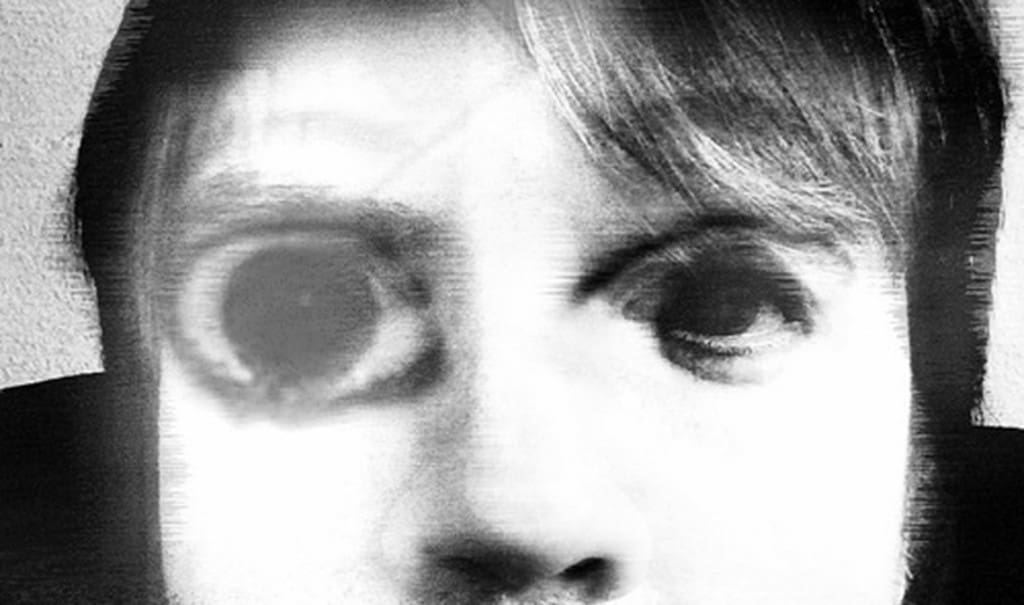 The last album by the ArtOfFact signed act Dead When I Found Her, "All The Way Down", was such a great release (and so thought many of you as the 2CD edition of the album sold out in less than a month – that's 500 units) that we absolutely wanted to know what this musician's musical Top 5 were.
And although he already cited bands such as Haujobb, Skinny Puppy, Mentallo & The Fixer, Doubting Thomas and Gridlock on his Facebook page, there is way more to discover in this absolute TOP 5 from Dead When I Found Her.
Here's a Top 5 best of from Dead When I Found Her, the solo project by Portland (Oregon) based musician Michael Arthur Holloway. The 1CD version is still available directly from the band's label, if you haven't yet picked this one up, do it now.
1. Haujobb – "Blendwerk"

Michael Arthur Holloway: "Lyrics about Ice Cream, didn't Skinny Puppy already do that on their last album? There must be some new connection between our venerable industrial elders and every kid's favorite treat, because this can't be coincidence…
Ok, it probably is coincidence. Anyway, this album is infectious from start to finish. Slick production, precision-honed analog synths, aggressive yet understated vocals (Daniel Meyer has become a master of this approach), and an overall cohesion from track to track this is enviable. A deeply satisfying Haujobb release, and one of their best."
A white vinyl 2LP version off this album is available right here.
1
2
3
4
5