You most probably know Simon Heath from the Swedish project Atrium Carceri which originally released its material via the cult industrial record label Cold Meat Industry. He recorded 11 full-length albums so far, as well as 4 collaboration albums together with other artists of the genre.
In 2011 Atrium Carceri left Cold Meat Industry and Heath started the dark ambient label Cryo Chamber which established itself as a quality label in record time (the label only exists since 2012) embracing also new distribution models.
Not surprising that we asked Cryo Chamber label boss Simon Heath to give us an insight in what he considered to be the best 10 (dark) ambient releases of 2015! The TOP 10 comes in no particular order and of course includes a lot of Cryo Chamber releases (the label has after all seen a constant high quality output).
1. Wordclock – "Self Destruction Themes"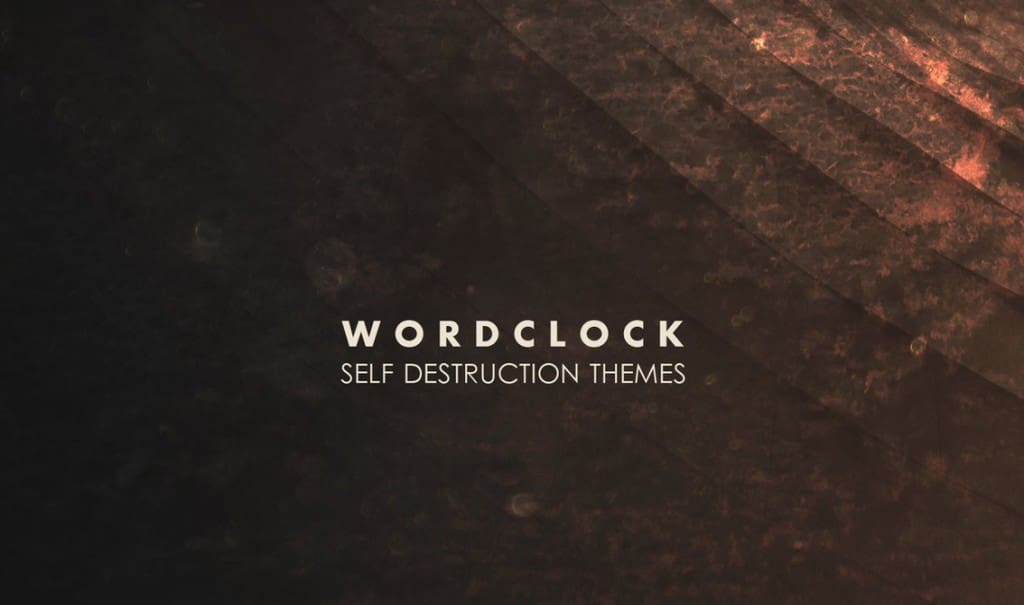 Simon Heath: "While I was featured on this release, Pedro Pimentel of Wordclock completely blew me away when submitting the final album. The beautiful cello of Amund Ulvestad is a perfect fit for the warm noise riddled serene drone works and shows just how much an artist can change his direction and still maintain the essence of his project. Wordclock is one of those artists you should be watching very closely."
With "Self Destruction Themes" Pedro Pimentel aka Wordclock returns to Cryo Chamber, after having spent the early year working with Nine Inch Nails' Robert Finck on the "NOCT" soundtrack.
1
2
3
4
5
6
7
8
9
10