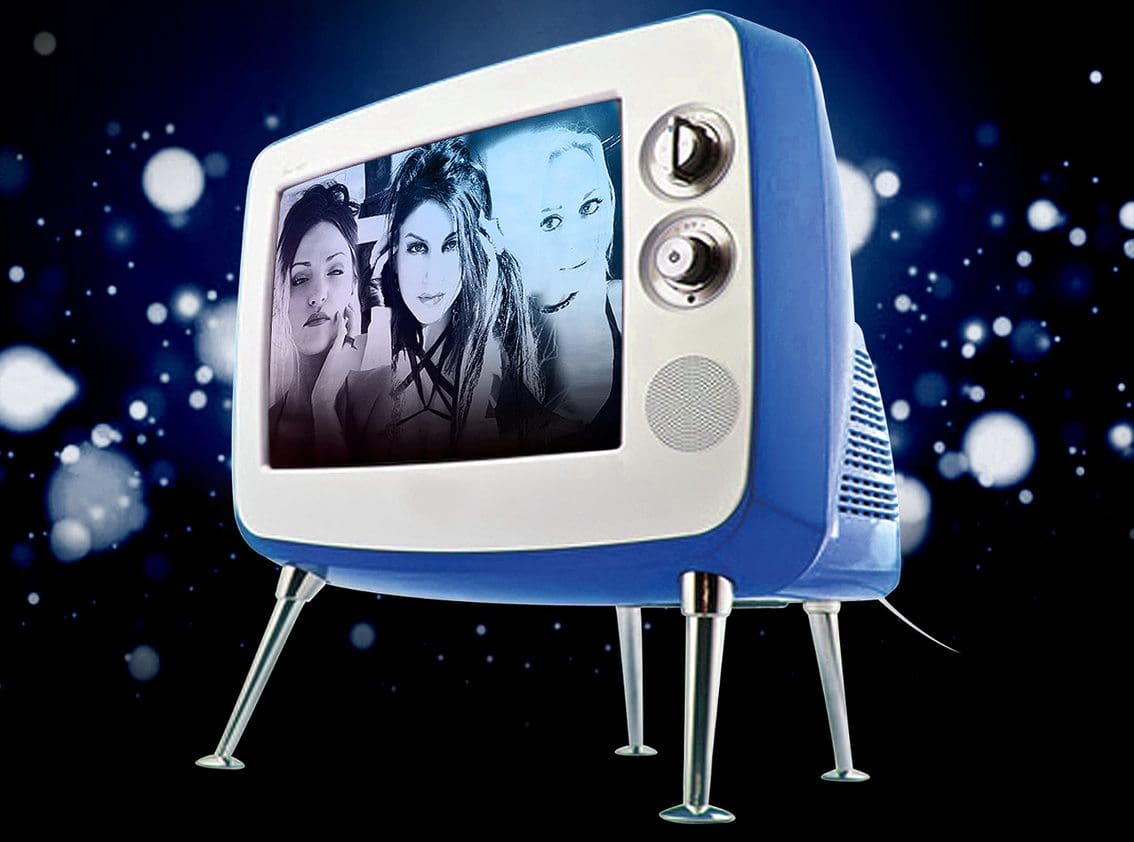 Back in March 2017, UK techno/breakbeat DJ Simon D. Carter formed SD-KRTR via which he launched the "Rise" EP. Out next month – but already available here for pre-order and of course also shipped before the official release date – is "Lost In Time", his debut album. For those who prefer downloads, go straight to Bandcamp to get yours.
For the full length album Carter teamed up with half-a-dozen female vocalists taking you from catchy upbeat synthpop songs to slower tracks with some breakbeat elements and of course the signature club-friendly dance-floor slammers.
The guestvocalists include Katie J., Patricia, Noemi Aurora (Helalyn Flowers), Gemma Macleod, Lis Van Den Akker, C.L. and Charmae. You can already discover 2 tracks below.