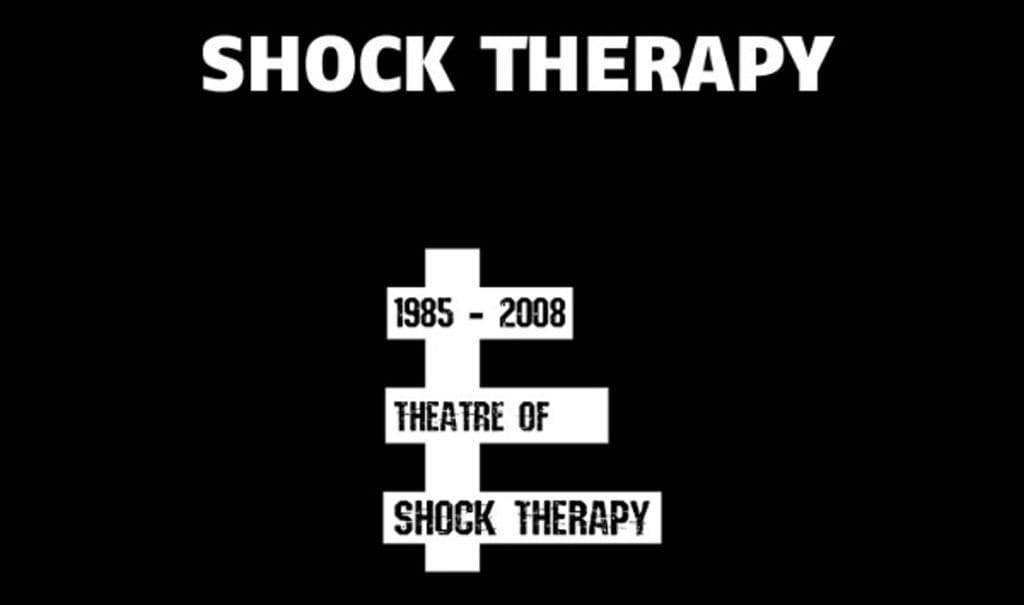 Shock Therapy were an electropunk band from Detroit, Michigan, USA. They were founded in 1982 by Gregory John McCormick, aka Itchy Wiggle Christ, and Eric Keith Jackson, Itchy being the only constant fixture and driving force in the band's lineup in its history. They released 16 albums in their career, "Hate Is Just A 4-Letter Word", released on Fundamental Records in 1985, being the most popular, especially in Germany which McCormick called his home for some time.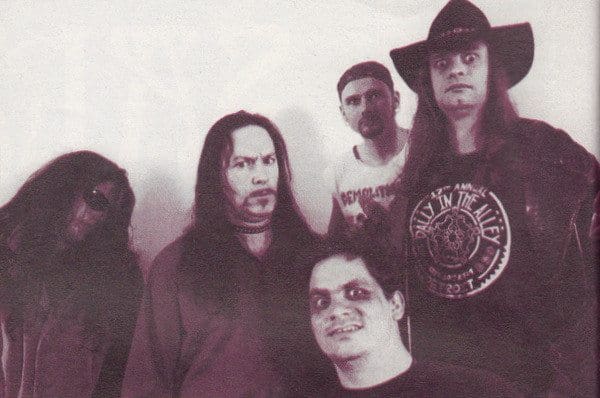 Itchy was arrested for arson in 2000 and until his release in June 2007 all band activity rested. A newly formed Shock Therapy, now recruiting new band members from Germany where the band had now achieved cult status, started recording a new album called "The Moon & The Sun", which was released in 2008. But Gregory John "Itchy" McCormick would die of an alcohol overdose on the 5th of November 2008, ending Shock Therapy.
I am Surprised Records, together with Itchy's widow, is now releasing the Shock Therapy back catalogue, managing the musical heritage in the form of publications and activities, to present the extensive work of Itchy/Shock Therapy. This 'Best of' album, features the very best of Shock Therapy from 1985 to 2008 on a double-CD, featuring 34 tracks and including a number of very rare mixes, unreleased tracks and special remixes of classics. You can order your copy right here!