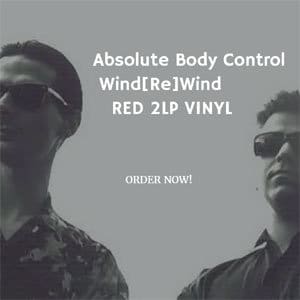 (By Jennifer Lawrence) A few months ago I wrote an article for Side-Line regarding Razor Candi, who was presenting her kinky Christmas photo shooting. Today I'm pretty excited to show you some exclusive cuts from the Easter shot she did for razorcandi.com. Since we are still freezing our toes off here in Europe, I thought some extra hotness wouldn't harm and this photoshoot is pretty darn hot as my male colleagues said.
The gothic deathrock model Razor Candi aka Kym launched this special Easter update on RazorCandi.com (NSFW, so don't open the link it if you're not at home – we wouldn't like to get you fired). Razor Candi is an artist, model, and designer with Ukranian roots currently working out of Transylvania, Romania. Over the past 10 years she has regularly popped up in the goth, punk and alternative scene with design and modelling work. Last year she launched her own website RazorCandi.com showcasing artistic depictions of what she calls 'the eroticism of wild subculture'.
But without further due, here is a glimpse of the Easter shoot you can find on razorcandi.com.