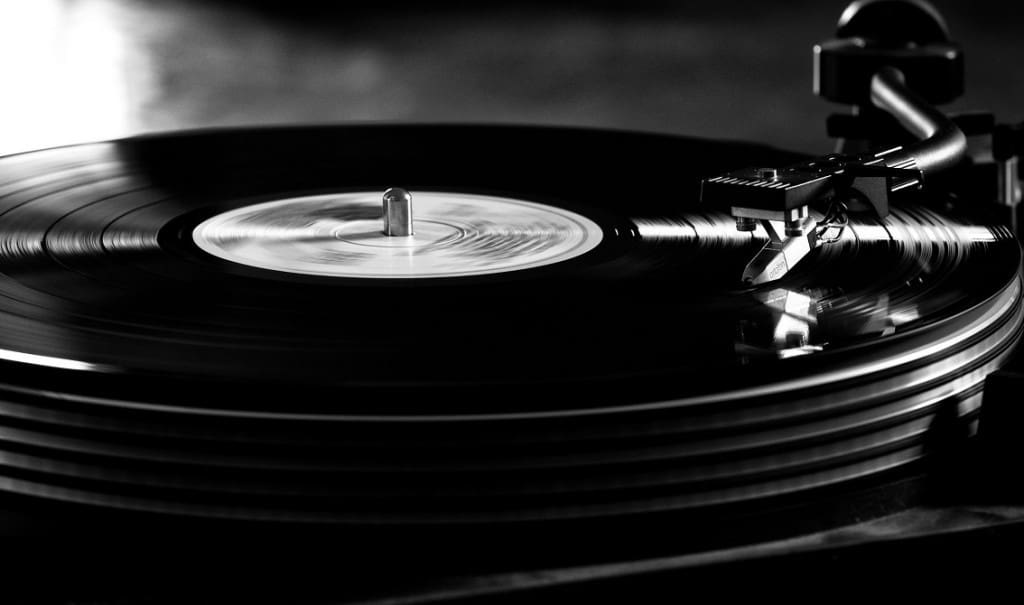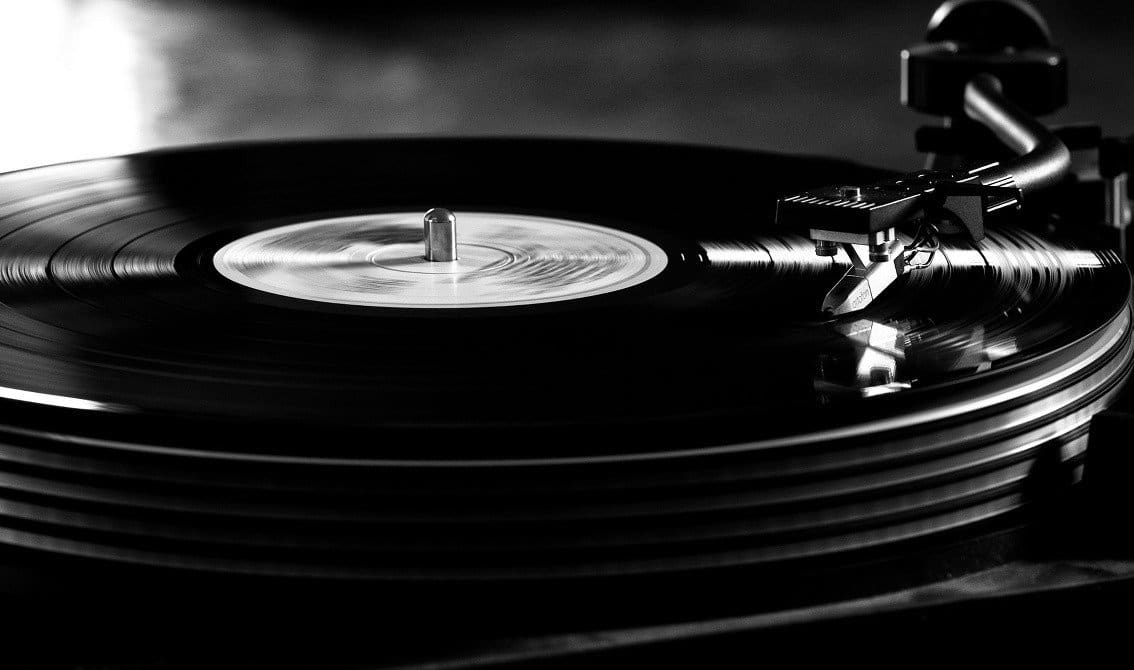 2015 saw an increased number of vinyl releases hitting the shop shelves, and although it's still far from safe to announce a vinyl comeback, sure thing is that this analogue format still has a high number of fans, if not for the sound, surely for the physical beauty of the product. So, after 15 years, Side-Line finally comes back with a TOP 10 of the best vinyl releases, this time of 2015.
Included in this TOP 10 list are not only brand new releases but also reissues which we enjoyed quite a bit.
1. Front Line Assembly – "Hard Wired (20th Anniversary)" 6LP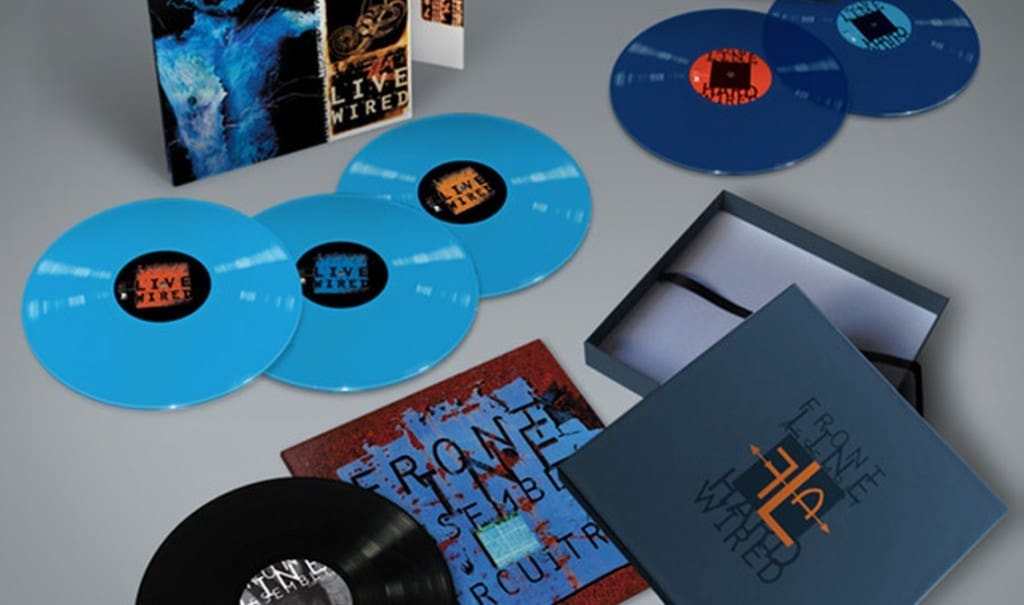 This 20th anniversary release of "Hard Wired" offers a fully authorized 6LP edition of "Hard Wired" on vinyl. The boxset itself contains the following: "Hard Wired" on 2LP double-gatefold vinyl, "Live Wired" on 3LP triple-gatefold vinyl, "Circuitry" on 1LP vinyl. All the material was remastered from the original tapes and supervised by Greg Reely and Bill Leeb.
Here's a preview of the release, which you can still order right here.
1
2
3
4
5
6
7
8
9
10