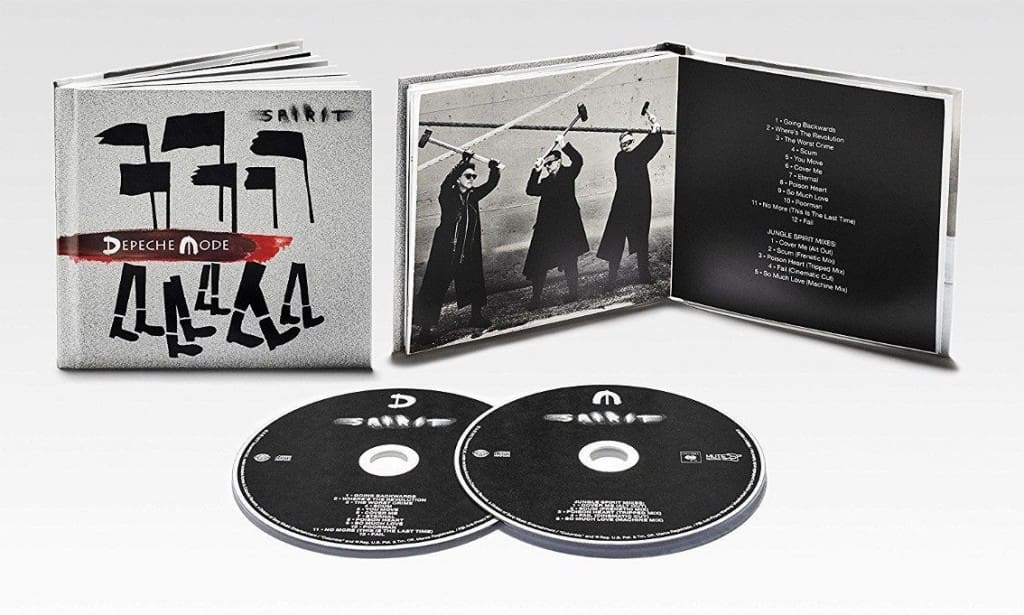 The new Depeche Mode album "Spirit" will be released as a 2CD set and 2LP set next to the normal version. You can order this deluxe set right here where you will also have the option to buy it on vinyl.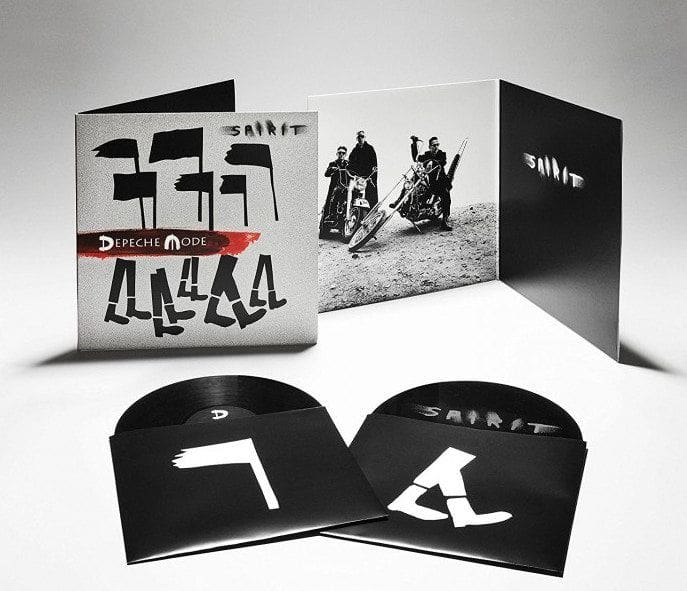 The 12 track album comes augmented with 5 Jungle Spirit remixes: "Cover Me (Alt Out)", "Scum (Frenetic Mix)", "Poison Heart (Tripped Mix)", "Fail (Cinematic Cut)" and "So Much Love (Machine Mix)".
In the meantime the band's first single "Where's the revolution" is out. You can listen to it below.