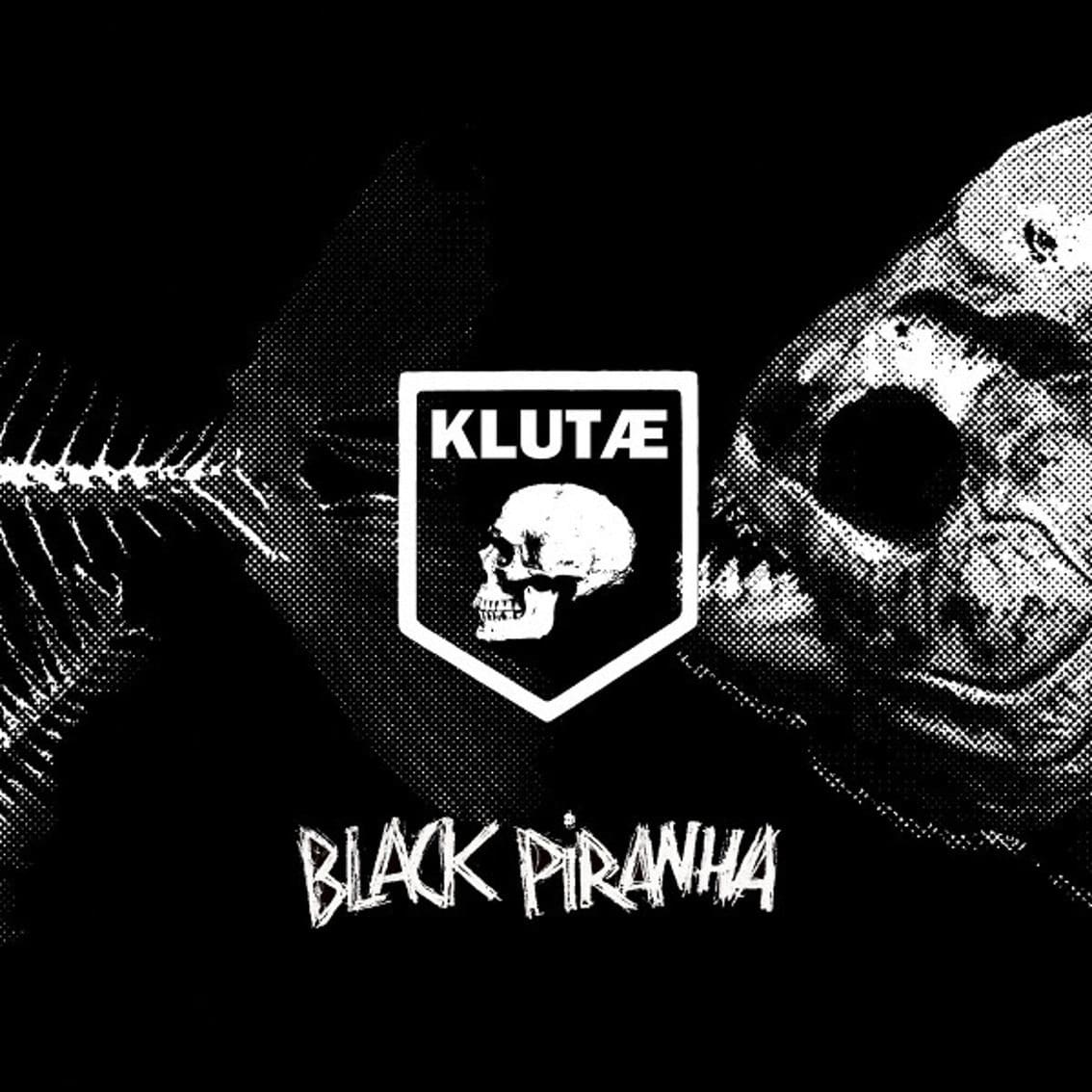 Klutæ's new album "Black Piranha" is now available on double vinyl, including 4 non album songs that were not available on the limited edition CD-version.
Klutæ is the electro punk side of Claus Larsen (Leaether Strip, Am Tierpark, Sequential Access) and "Black Piranha" is the first album from the project since the "Electro Punks Unite" album was released in 2011.
You can order the album right now from Emmo.biz Records which is releasing the album. It is being released in 2 versions, a transparent edition limited to 100 copies (incl. a slipmat) – which can be ordered here – and a black edition limited to 200 copies – which can be ordered right here.



Track list
Side A:
The Wire & The Cuffs
Submission
Insect King
Bombs
Side B:
Panic is Bliss
Romania
Wake Up The Punks
Belly-Up
Side C:
To Be
We Breed
O.H.C.Y.S.P
Fucking Parasite
Side D:
Gaytruckerlovemeatbellyrubnonstop
Breathe My Dust
Draped despairs
The hurt has begun
Here's the official video for the opening track "The Wire & The Cuffs".