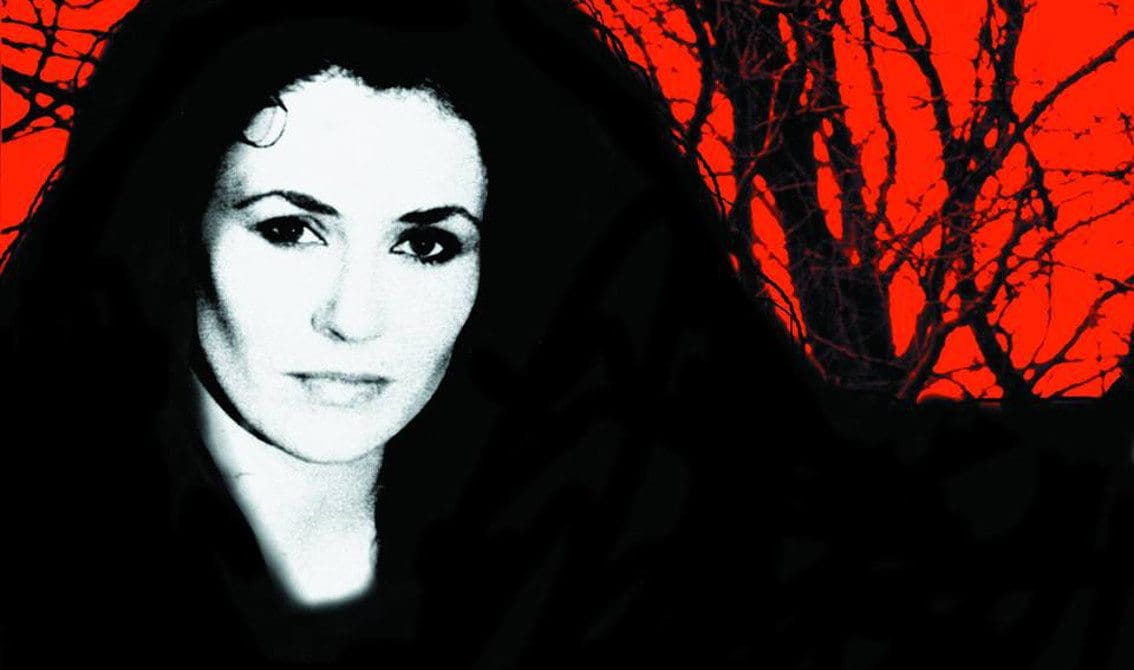 Originally released in 1995, "Heartbeat of the Earth" was the third album by the British goth and pagan band Inkubus Sukkubus.
It is now being re-released – and available here – with a slightly updated (and improved!) artwork to the original one. Below is the old artwork, above the picture used on the newt artwork. Judge for yourself.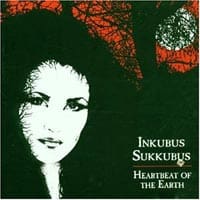 The album has been out of print for over 10 years. It is considered to be their transition album which saw Candia Ridley and Tony McKormack successfully blend Gothic Rock, Folk and Metal in their song writing blended with a big orchestral wall of sound and pagan lyrics.
"Heartbeat of the Earth" was the band's first release on Resurrection Records and would become the template for the next 18 Inkubus Sukkubus albums.
Here's Inkubus Sukkubus with the album track "Heartbeat of the Earth".