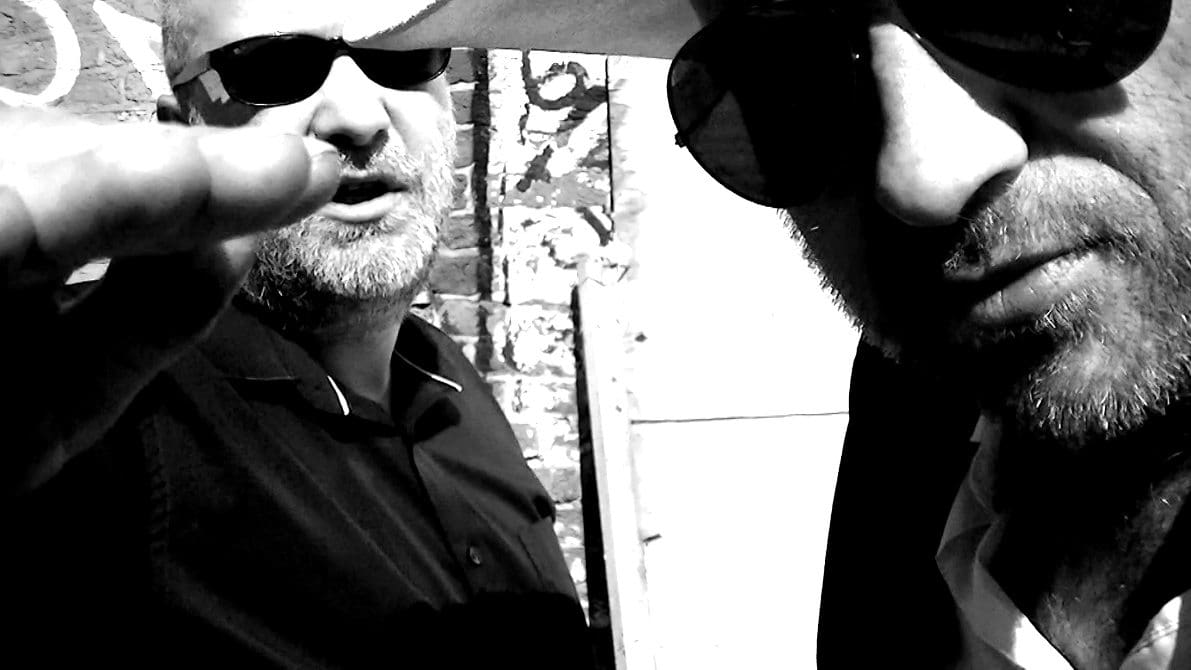 A few weeks after releasing their brand new download single "The Phone Call", the Belgian electronic act announces the album "Oxynoxe-X" which comes 4 years after "The Productive Citizen" which was released on 2013.
According to the band the album is the output of "a tedious write-delete-rewrite process" during which they tried "to set the bar very high". What remains present is Len Lemeire's strong vocals spitting his bile on our modern high-tech society in his quest for "some balance and oxygen herein".
With "Oxynoxe-X" Implant releases its 10th album. The album will also come out as a limited edition with a bonus disc full of exclusive new material that can be considered as an integral part of a double-CD release. These bonus tracks were mostly inspired by modular synthesizers – which are very new in Implant's studio arsenal. You can already secure your copy of this limited 2CD set via the Alfa Matrix webstore.
Those who want the HQ audio download can get theirs on Bandcamp. You can already listen to 2 tracks below.