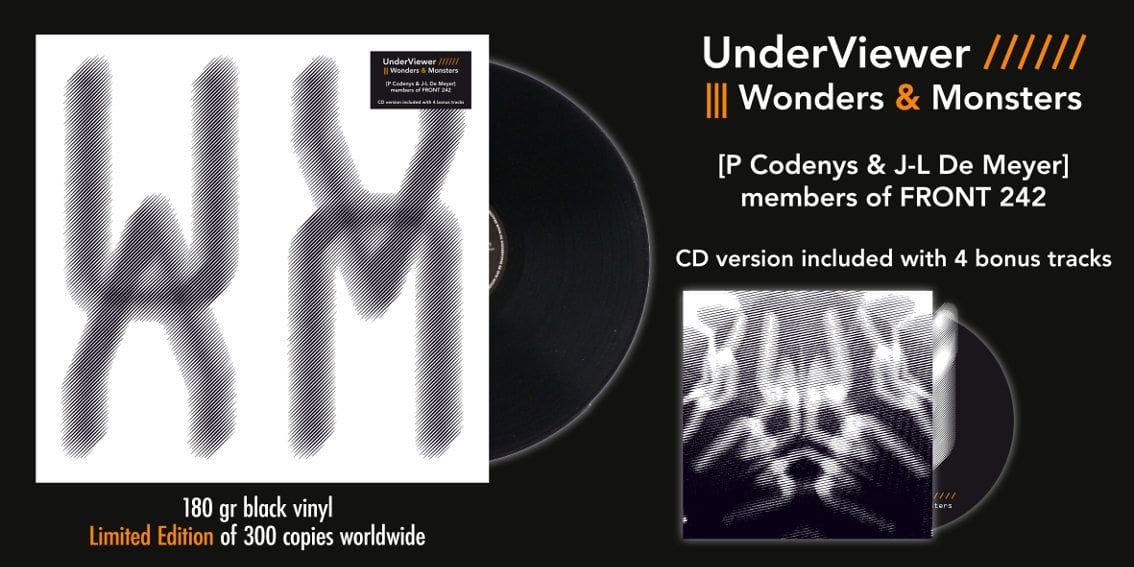 Yesterday we announced a first download single for the pre-Front 242 project and behold, today the full album "Wonders & Monsters" is being announced. Originally Alfa Matrix planned to announce the album details on Friday but one very quick distributor (hi Seb!) beat them, so the label sped things up and announced the details on its website too. You gotta love the stress that comes with this branch.
Here are the specs on this new release. "Wonders & Monsters" is being released as a standalone CD and on black vinyl (including the CD album) limited to just 300 copies, or you can get your digital download from Bandcamp.
Where to order?
The 2 formats can be ordered right here for the American market (You'll get FREE Shipping on orders over $100), and right here for the EU market (add several items and pay less on shipping costs). If you want the audio from the 2CD set only, then you can also go to Bandcamp where the material can be ordered.
Below are a few details from the CD release.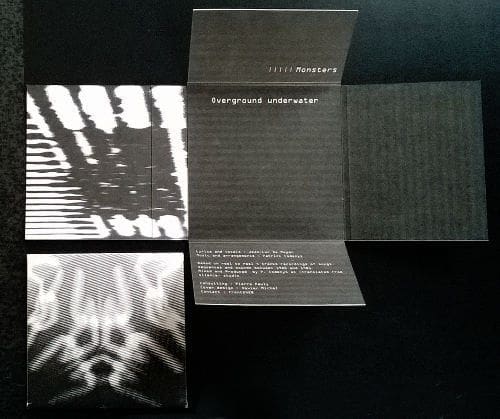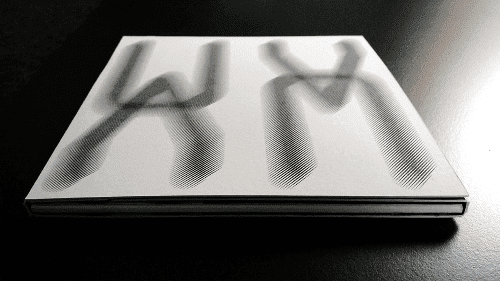 One of the tracks featured on the download single have in the meantime been made public via Front 242's newly launched YouTube channel.
Before joining Front 242 in 1981 Brussels-based artists Patrick Codenys and Jean-Luc De Meyer used to be working together as a duo since 1978 under the Underviewer moniker, using a bass, synthesizers, rhythm boxes and a tape recorder.
Dormant for over 30 years, the duo recently recovered a dozen of tracks from their early 4-track tape recordings or even recreated some of them by meticulously reusing the same vintage machines, only slightly adapting them where needed. These songs have now been gathered together to form the debut album of a band that has been existing for over 38 years.