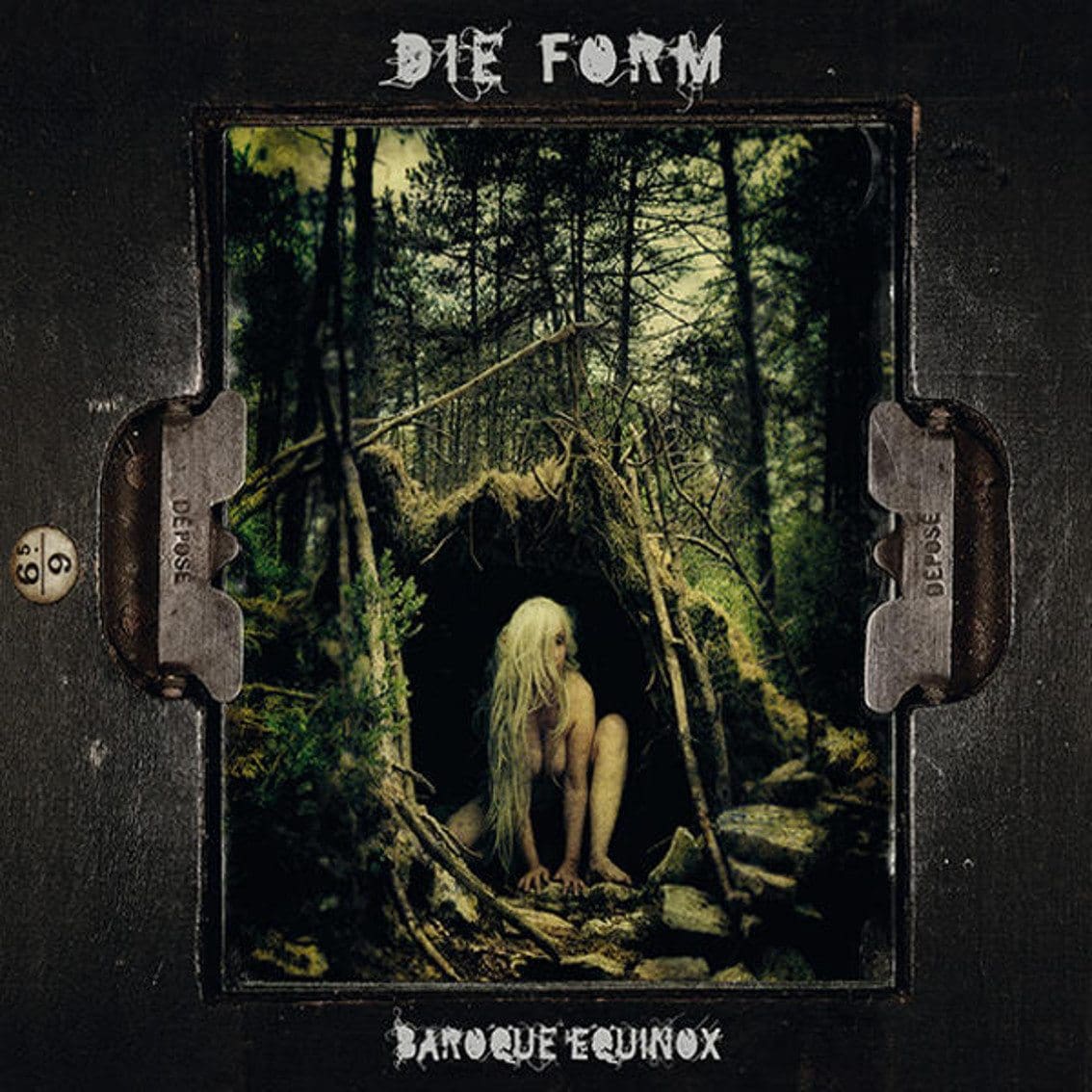 The French artistic couple Philippe Fichot and Éliane P. aka Die Form are back with a brand new album, "Baroque Equinox". "Baroque Equinox" is being released as a super limited box edition of only 500 copies (available here) next to a normal CD edition (which you can order here).
But it's of course the limited edition boxset which will interest you the most. It includes the following items:
The regular full-length album "Baroque Equinox" in digipak
Exclusive Vinyl [Black 180g 2×12″ vinyl] , High quality, super-audiophile disc – German pressing with 4 exclusive tracks
Exclusive DVD featuring the Videoclip of "Psychic Poison"
Exclusive Poster-Booklet (30×30 cms), 16 pages with all graphics in large format
Hand-numbered Certificate for this limited Box of strictly 500
Below is an idea of what you can expect.