Youtube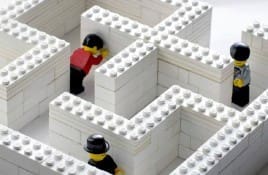 (By our Norwegian correspondent Jan Ronald Stange, photos by Tarjei Krogh and Jan Ronald Stange) It doesn't get more retro than the Norwegian synth pop.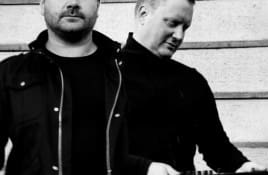 The first single from Kant Kino's latest album "Father Worked In Industry"..
Official video for Essence Of Mind – Escape taken from the album "The Break Up!".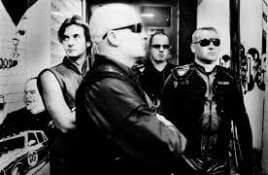 One the many cult tracks from Front 242..
Commemoration ceremony in memory of the victims of the Oslo and Utoya attacks . a-ha are accompanied by the Oslo Philharmonic Orchestra..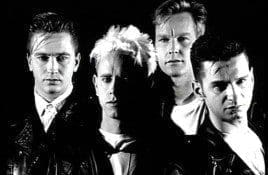 The cult video from this stellar Depeche Mode track..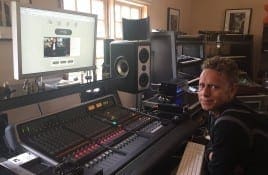 The latest video from the new project MG by Depeche Mode songwriter Martin Lee Gore..