All Posts By Filip Wildhoney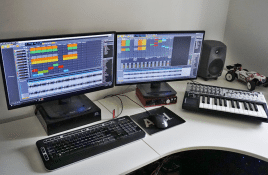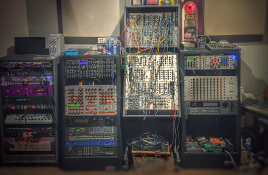 Front Line Assembly was founded in Vancouver (Canada) in 1986 by Bill Leeb, after he left Skinny Puppy. FLA is still one of the leading.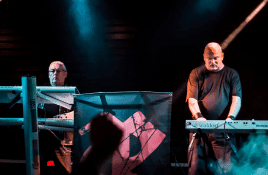 The Danish EBM/Industrial project Leaether Strip was founded in 1988 by Claus Larsen. Leaether Strip will tour North-America in March/April 2016 and recently released the.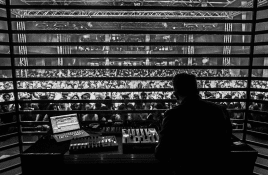 Michel Amato a.k.a. The Hacker is a French electroclash and techno producer and DJ. For many years he's been working together with Miss Kittin (Caroline.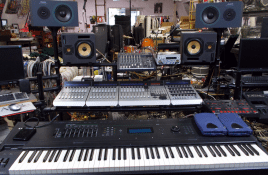 John Bechdel is playing keyboards with industrial-metal pioneers Ministry. Before he was already part of other famous bands like Fear Factory, Prong, Killing Joke, ….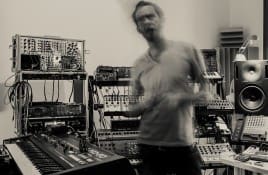 T.Raumschmiere is the electro-punk project of the German techno-producer Marco Haas. He runs his own label Shitkatapult and very recently released his latest album "T.Raumschmiere". SL:.